Farrington Scents, a craft business of a professional artisan, I promote my work particuarly with user friendly at heart.
Providing families with that all important beauty to their home takes skill, patience and dedication, buying from Farrington Scents ensures that you can regain a sense of calm whilst I roll up my sleeves.
Welcome to Farrington Scents
an eco-passion in handmade beauty
What are you wanting from beauty...
I understand your passion for out the box, eco-friendly beauty created in safe hands. I have built up my skills and kmowledge overtime. There are factors here that have built up my confidence to develop my passion to craft no frills, everyday products for your family.
Eco - think of that beautiful blue sea.
Nature - smell the fresh green air.
Simple - no fancy packaging to untie.
Responsible - takes pride in developing quality.
Sociable - love to talk health and wellbeing.
Relaxed - very appraoachable.
Passionate - I love what I do.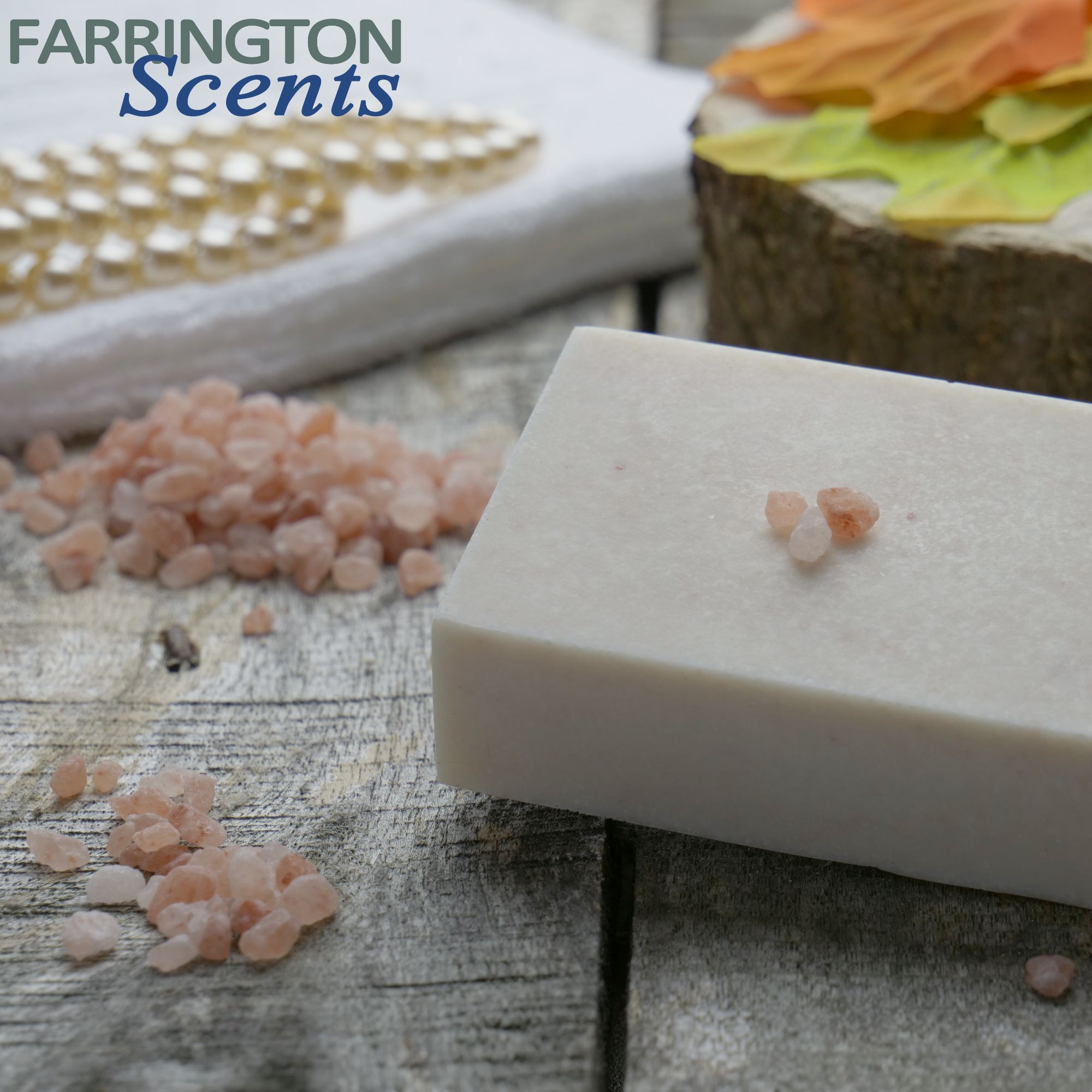 There is several shops who stock my items in the local area to see more details Click here
Free postage on orders over £25 Uk only. Large orders may be delivered via a courier. Standard class postage £3.20 on orders under £25. UK Post Only
For all orders for next day posting. Please have orders placed by 5pm the night before. If not it will be the next working day. On weekends and bank holidays it will be on the next working day.
Eco Friendly, no frill packaging, with beauty inside.
Doing my part in the ever growing world of Bio-degradable packaging.